Happy 18th birthday to my dear friend/artist Stacie White. Starc- even though we hated the smell of chicken, we would take it any day just to have you back.
(She has really ALWAYS been a beauty)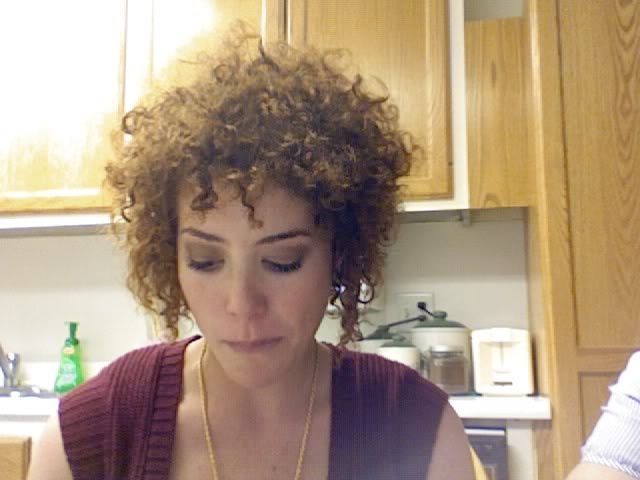 (And knows how to get her freak on)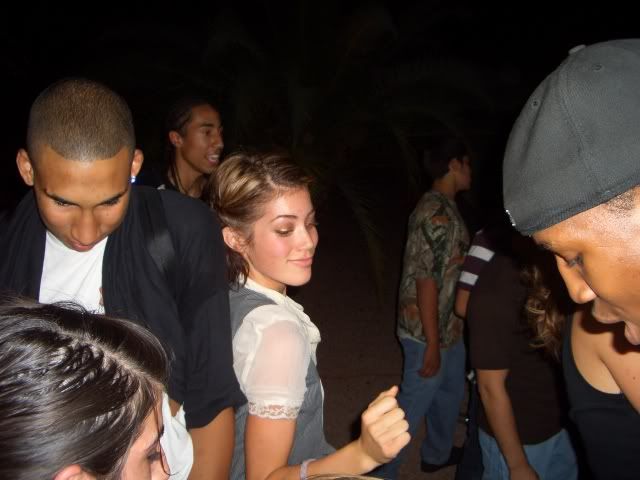 You will always be my dear friend.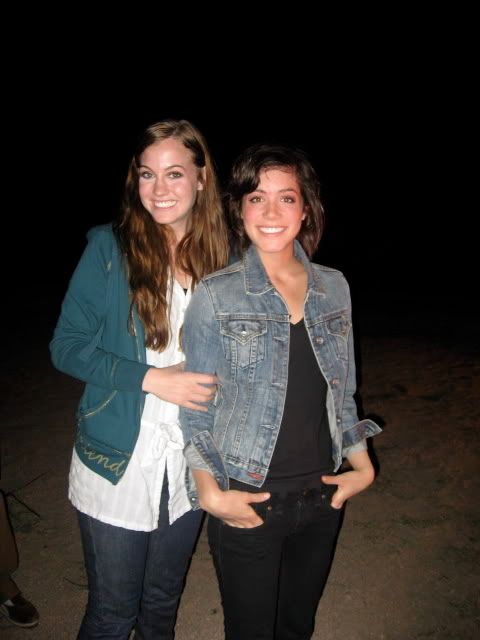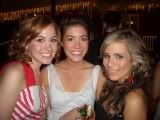 And I'm sorry I once went to prom with the love of your life..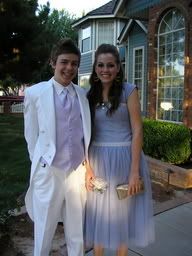 As Mariah says (with out pants).. you'll always be my baby...